Meet the Cobra Framebuilding Team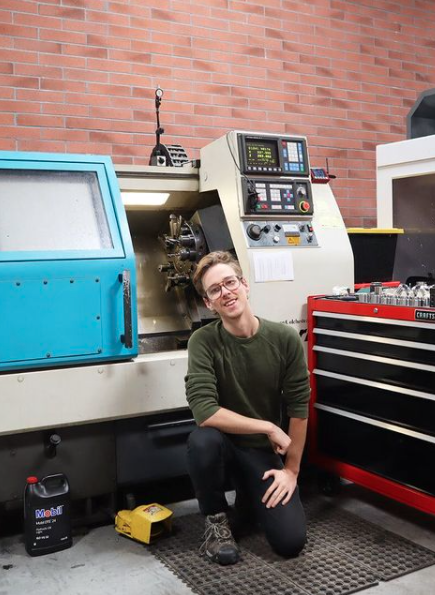 JOE ROGGENBUCK
OWNER
I discovered artisan bike frame building in 2009 and fell in love. In the coming years I took a framebuilding class and started my own hobby shop. Over the years I wanted tools that I couldn't afford and I built more and more of them. In 2015 I bought a Bridgeport manual mill and a Clausing manual lathe and my tooling projects took over. In April of 2018 I bought an old CNC mill and started Cobra Framebuilding Tooling as we know it today. I've been full time at this since and I haven't looked back. I love making tools, making content about framebuilding, and helping framebuilders succeed. Check out the in-depth 2021 Shop Tour video.
ZACK BALWINSKI
ROCKSTAR EMPLOYEE
Zack started with Cobra Framebuilding in January of 2021 to ensure we could keep up as The Creator frame fixture began shipping. Zack hand-built beautiful guitars for years before working at 616 Fabrications hand-building bike frames. Zack is the master of all shipping and receiving, laser part marking, fixture stand TIG welding, tool assembly and QC, and he's learning CNC machining more every day. He can also rip hard on a DH bike.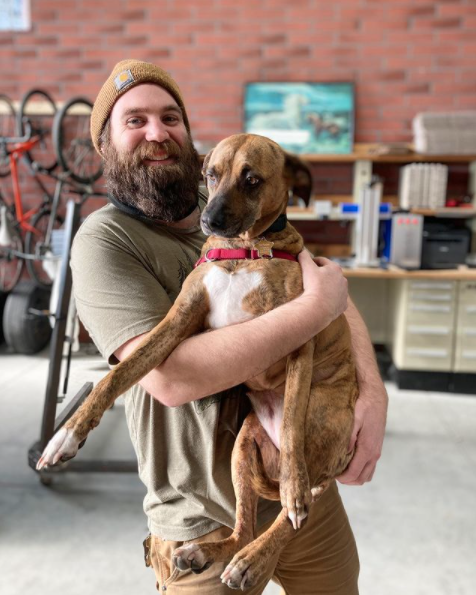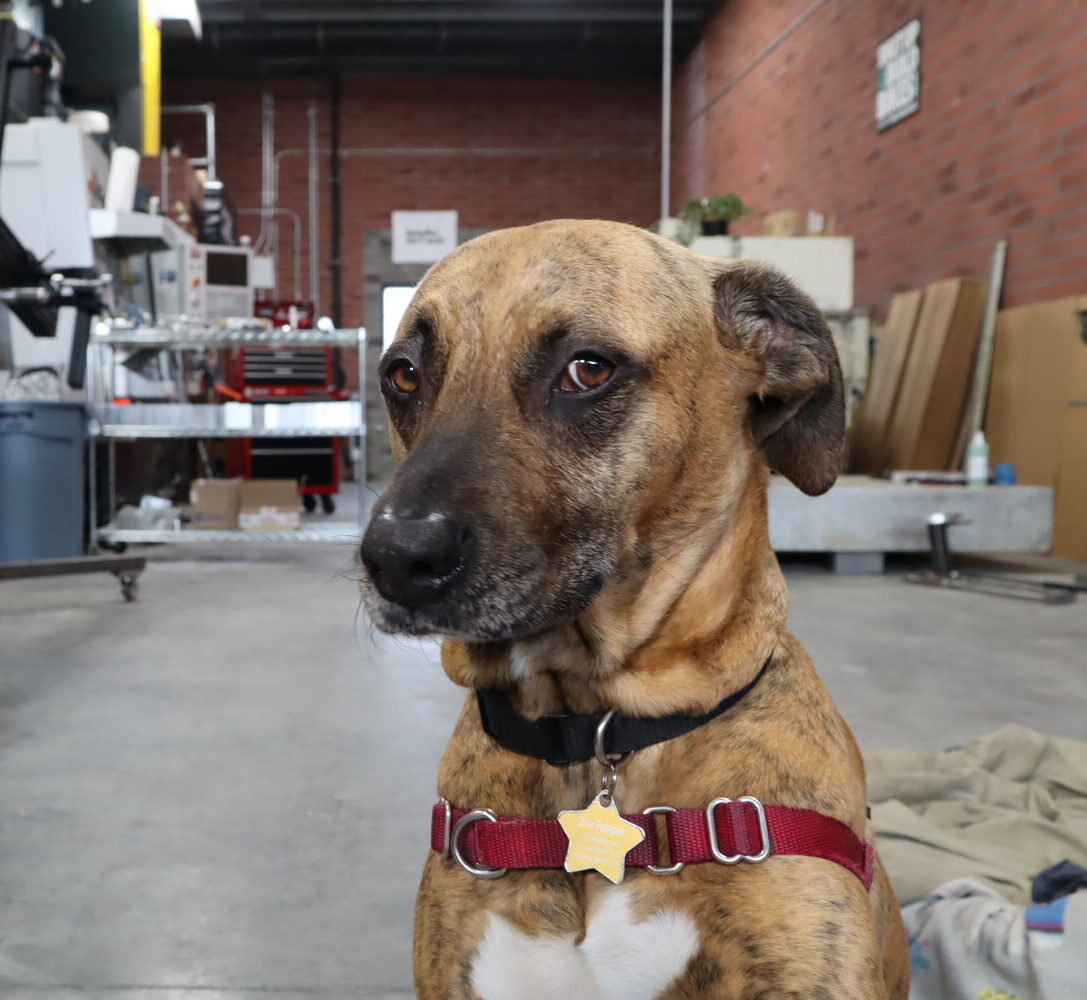 CLEMENTINE PUPPYPAWS
FOREMAN
Runs a very tight ship. Has a zero tolerance policy regarding cats. Will sit and look cute for peanut butter.
Clementine gets a treat every time we make a sale.