Meet the Cobra Framebuilding Team
JOE ROGGENBUCK
OWNER
I discovered artisan bike frame building in 2009 and fell in love. In the coming years I took a framebuilding class and started my own hobby shop. Over the years I wanted tools that I couldn't afford and I built more and more of them. In 2015 I bought a Bridgeport manual mill and a Clausing manual lathe and my tooling projects took over. In April of 2018 I bought an old CNC mill and started Cobra Framebuilding Tooling as we know it today. I've been full time at this since and I haven't looked back. I love making tools, making content about framebuilding, and helping framebuilders succeed. Check out the in-depth 2021 Shop Tour video.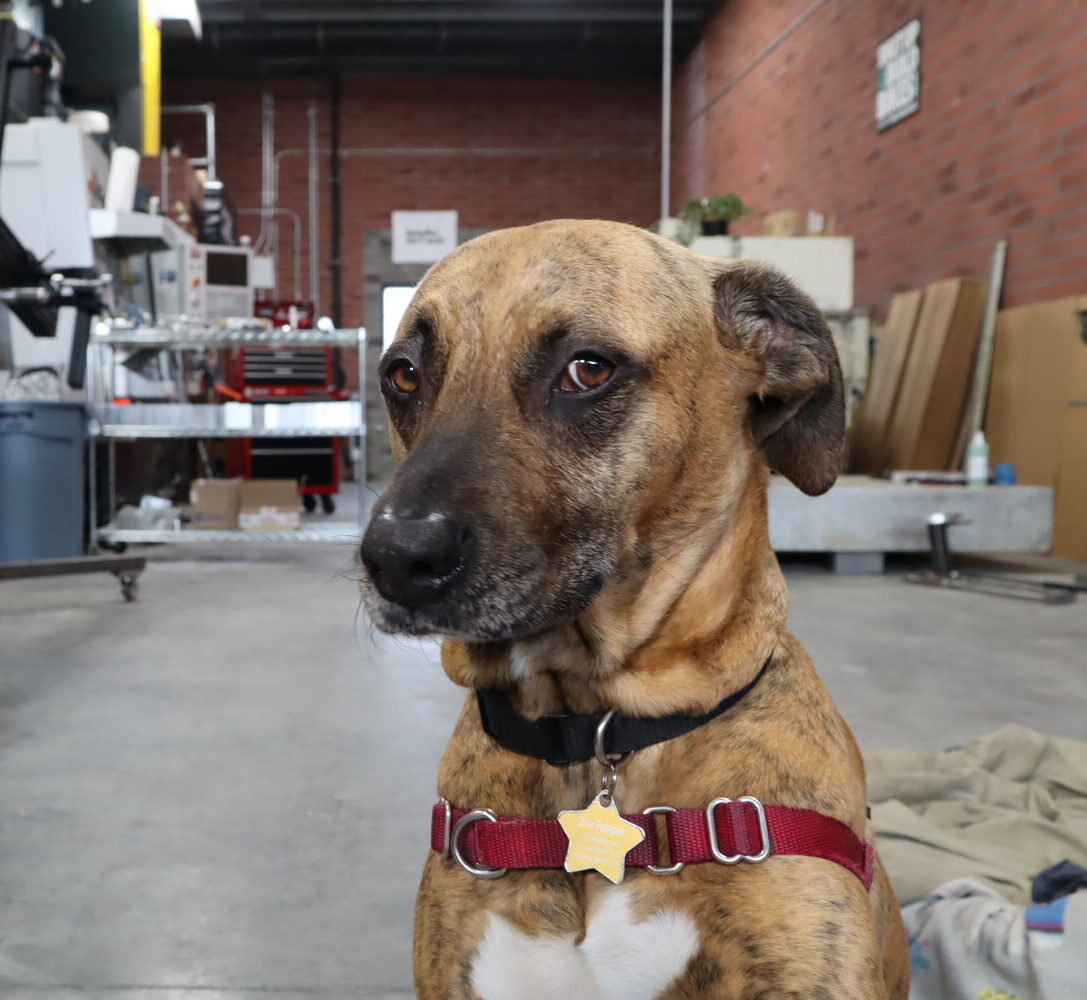 CLEMENTINE PUPPYPAWS
FOREMAN
Runs a very tight ship. Has a zero tolerance policy regarding cats. Will sit and look cute for peanut butter.
Clementine gets a treat every time we make a sale.